Free for instructors (and students).
It's true. We've made HE Tools™ 7 free for everyone. Why? We know how valuable these tools are for teaching hunting safety and we want more people to use them.

One easy download.
We've also made HE Tools™ easier to get than ever before. Anywhere in the world, anytime you need it, HE Tools™ 7 is only a click away (PC/Mac version).

And we'll keep improving.
We're committed to continuing to make HE Tools™ better. When we do, you'll be able to get updates free too. Together, we'll keep spreading the word about safe hunting.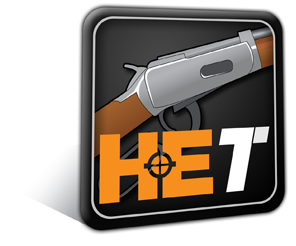 Introducing HE Tools™ 7!
Over the years, HE Tools™ has earned a reputation as the best set of hunter education tools out there—and we just raised the bar. With a new look, tons of updates and a new price tag of free, Version 7 is everything you love about HE Tools™, just better. HE Tools™ 7 includes:
19 New Hunter Safety Videos
Updates to Zones of Fire
New Single Action Revolver Animation
Updated Menu and Design
HUNTERcourse.com, approved by over 30 hunter education agencies
HUNTERcourse.com is trusted by wildlife agencies across the United States and Canada to deliver the highest level of hunter education.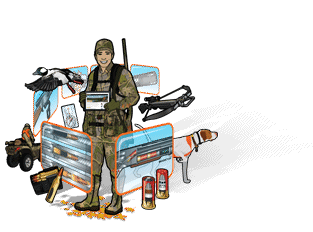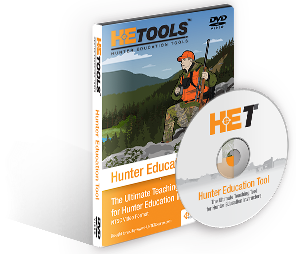 Need a DVD Copy?
While the updates to HE Tools™ 7 are certainly worth the download, we understand some instructors still require a physical copy that can be played on standard DVD players.
Don't worry we've got you covered. You can still order a copy of HE Tools™ on DVD for only $35.00. Just give us a call at 1 (877) 722-8838 x250 and we'll ship it out ASAP!